This weekend we celebrated our 1st Wedding Anniversary with food. Lots and lots of food. We treated ourselves to a weekend free of cooking and ventured out to some great food spots that we have been wanting to try. We also enjoyed a slice from the top tier of our wedding cake, which a year later was still delicious! If you are looking for some good food spots in Portland, be sure and check these places out...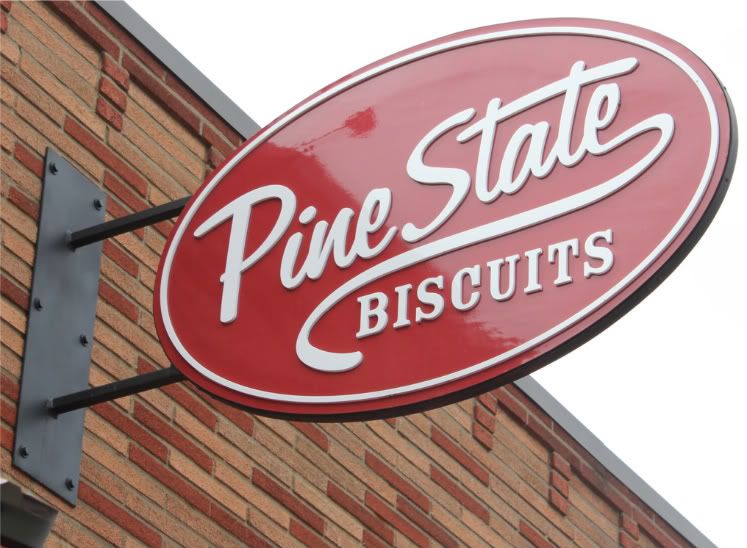 Fried Chicken + Egg + Cheese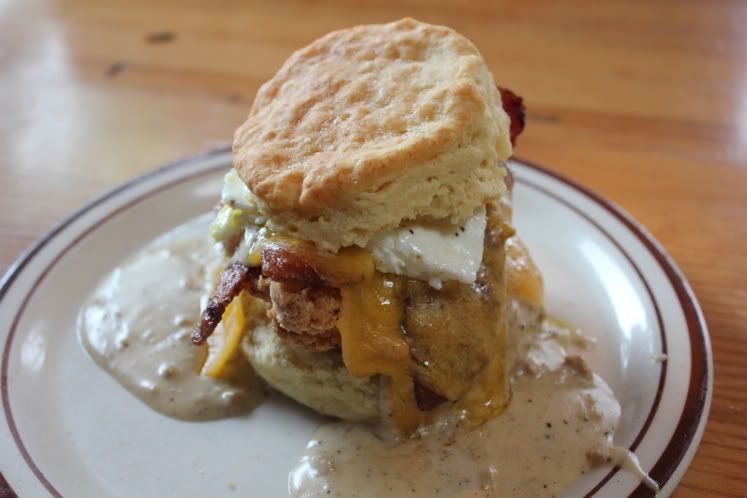 The Reggie Deluxe - Fried Chicken + Bacon + Egg + Cheese + Gravy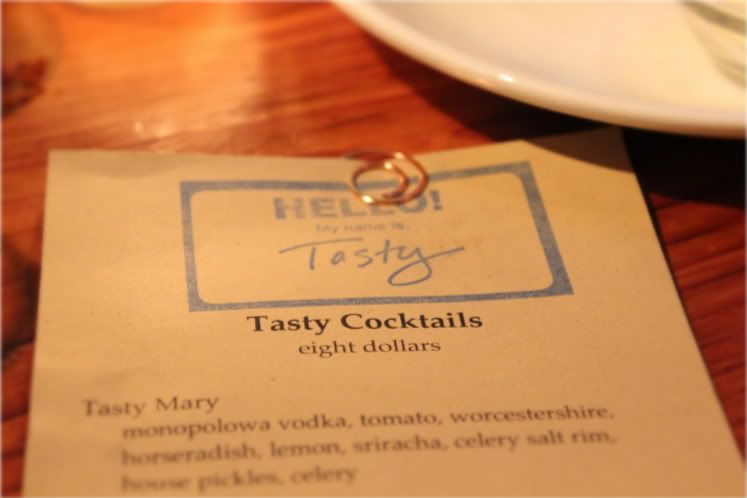 Sidewalk stroll with Stumptown Coffee in hand. I think it's time to mix in a salad...