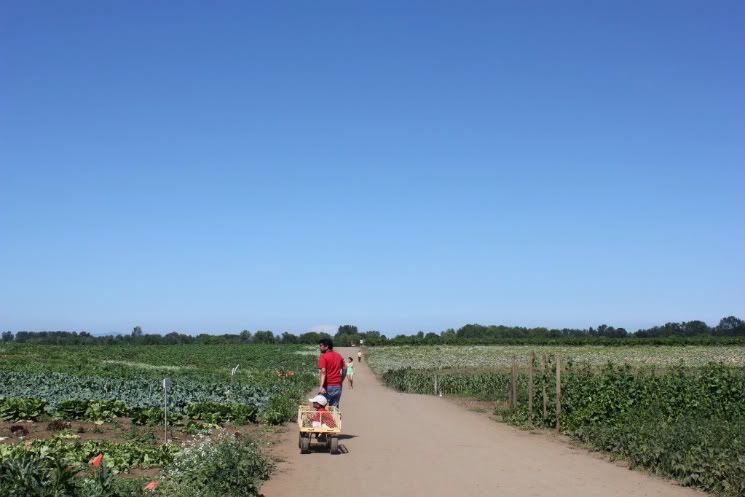 A couple weeks ago, we drove out to
Sauvie Island
to pick fresh produce with our very own hands. Get in touch with nature. And bugs. There is something so fulfilling about selecting and hand picking my own produce. Knowing that only my hands plucked them from the earth or a branch then straight to my kitchen. I love supporting local farmers and in return getting super fresh fruit and veggies. We got so many goodies for a very small price!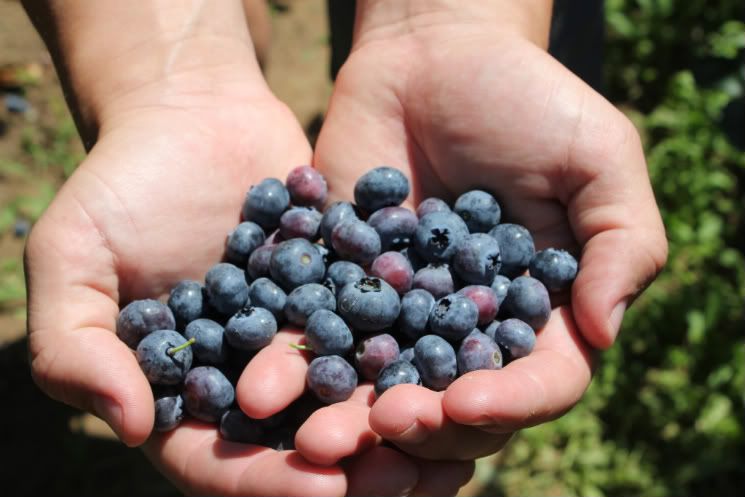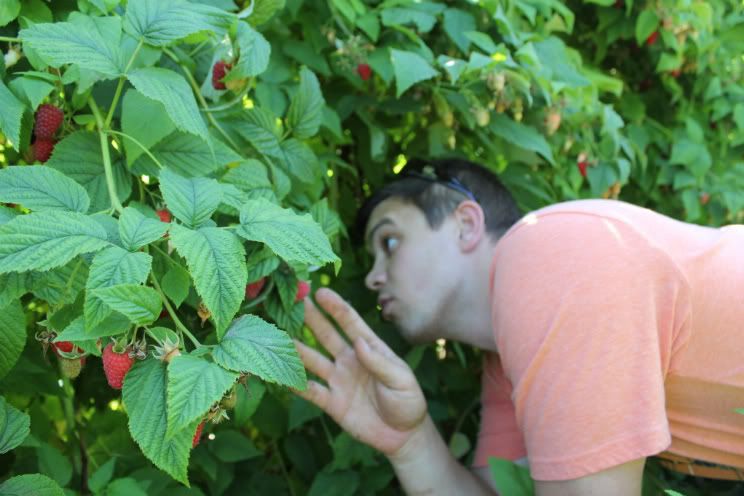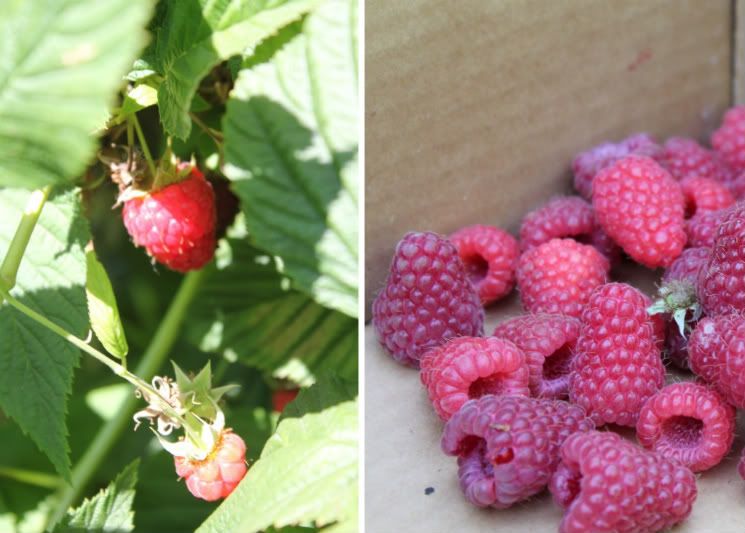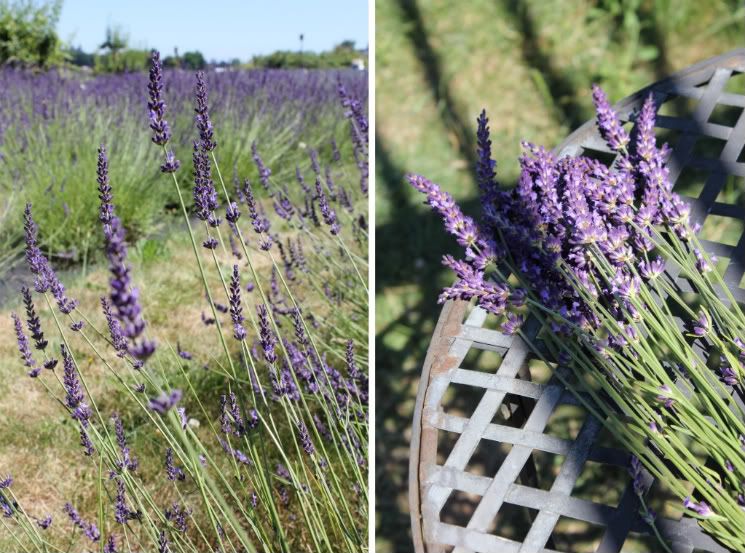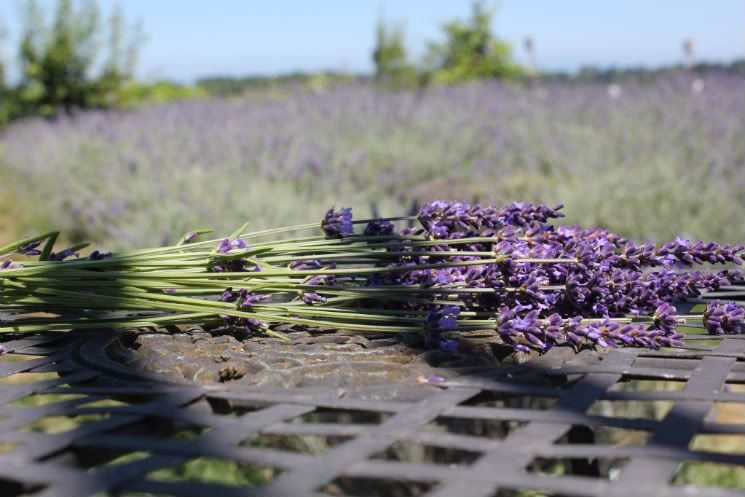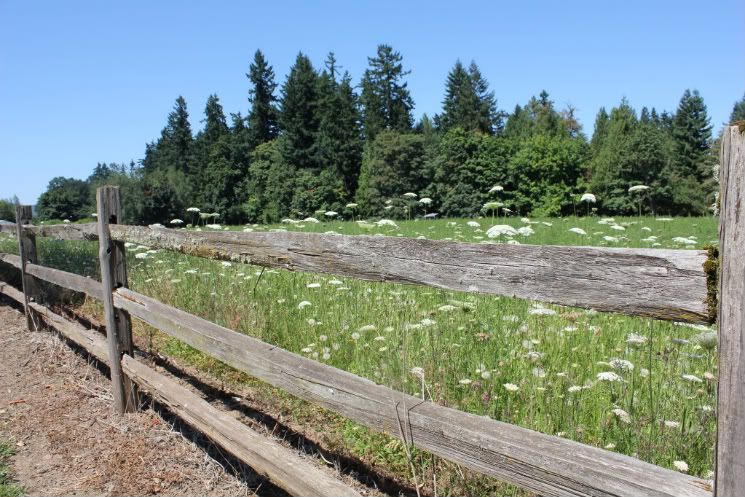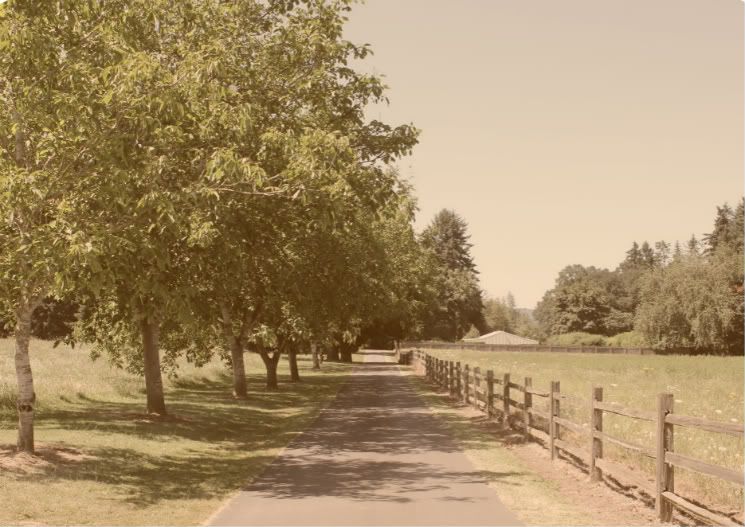 I would like the driveway to my future home to look like this. *I enhanced the photo to help emphasize the "dreamy" appearance. Dreamy - isn't it!?
If you live near Portland and haven't been to Sauvie Island, I highly recommend you hurry on over! Picking fresh produce in the sunshine is the perfect summer activity.