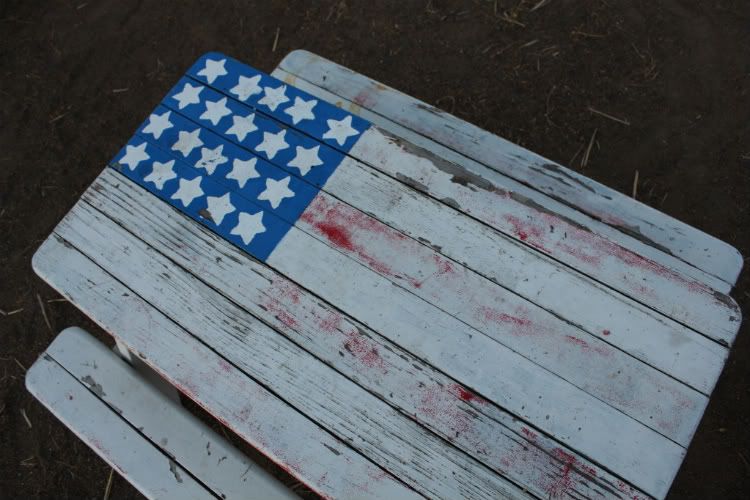 2,109 miles, 25 hours of driving, 3 cracks in the windshield and we're back from our road trip through Yellowstone National Park and Montana! I can't think of a better way to celebrate the Fourth of July than with an all American road trip. Throw in a few hot dogs and s'mores (was busy eating and forgot to take photos) and you've got yourself a patriotic celebration.
Now for a few "4th of July-esque" snap shots that I took over the past week...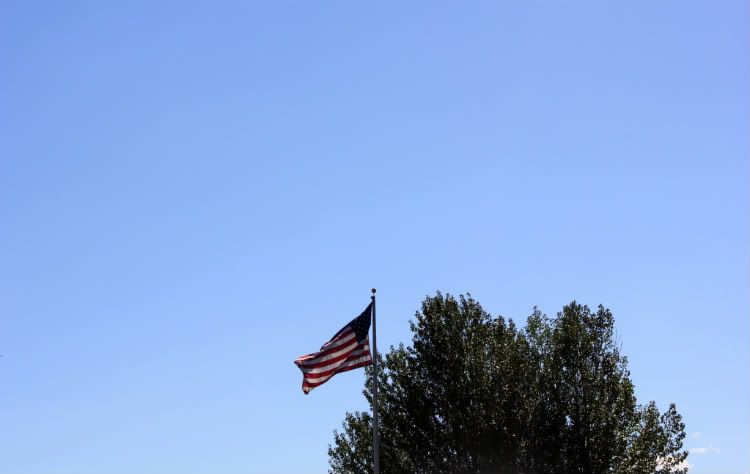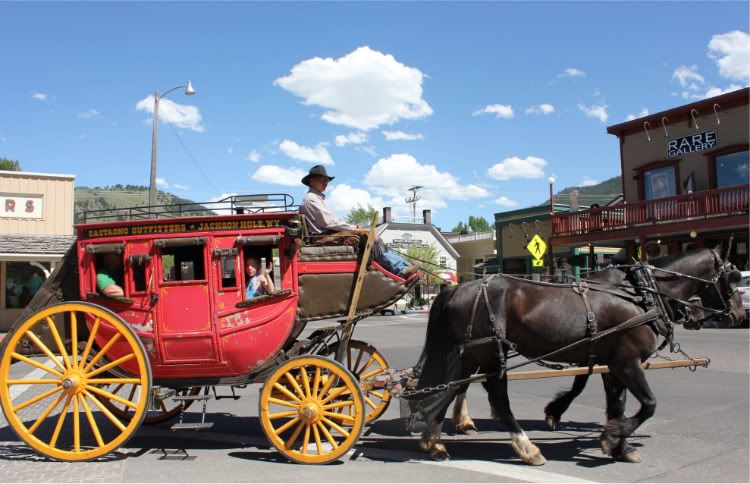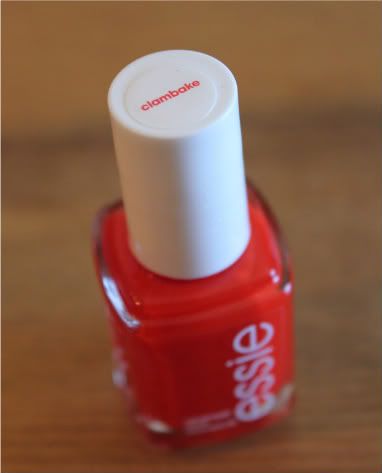 To top it off, I painted my nails in this color to be extra festive!
Happy Fourth of July!