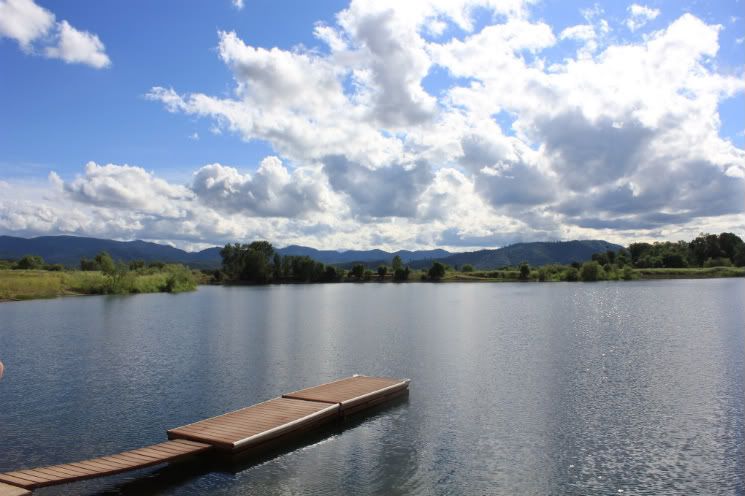 We got to hang out at this beautiful, amazing, peaceful piece of property this weekend! Nope, it's not mine. Thanks for wondering though. In all seriousness, there are an abundance of activities at the pond.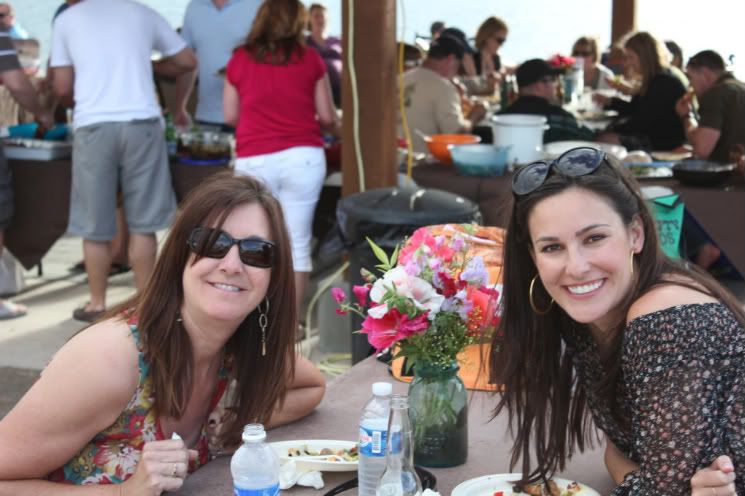 Eating, of course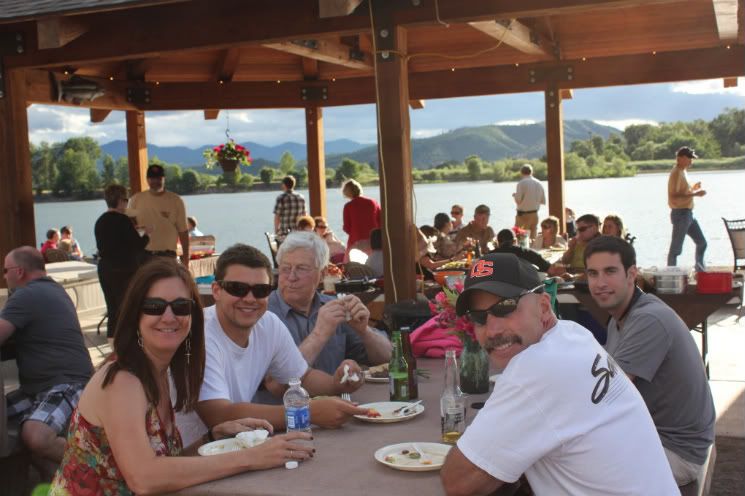 Rides in the Kubota
Party tricks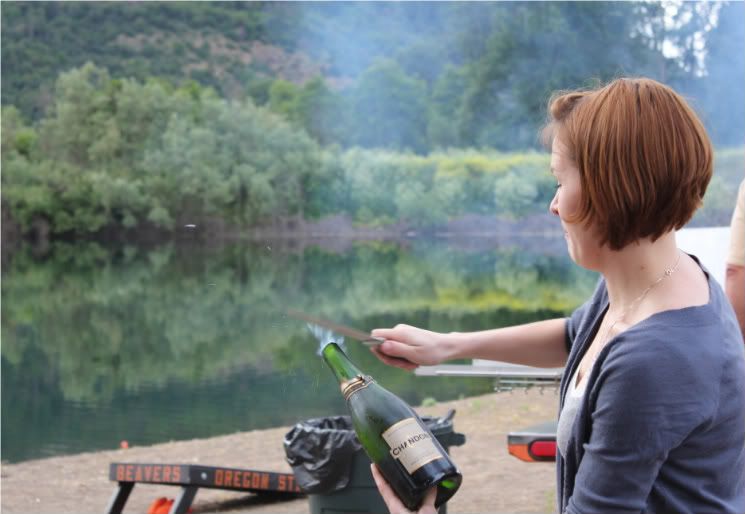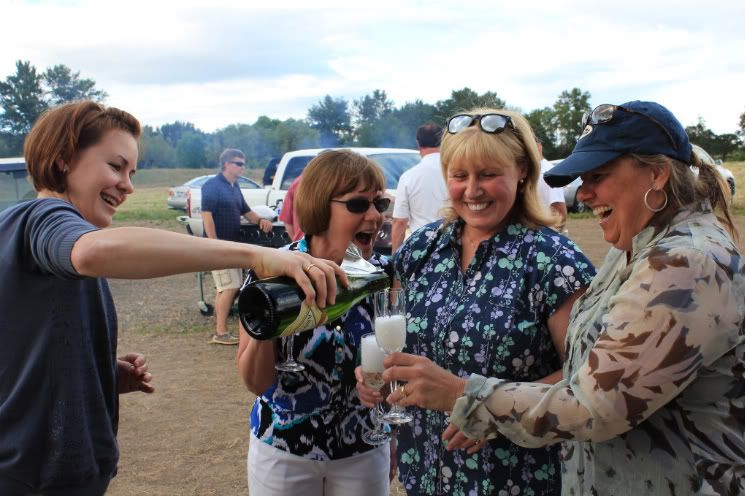 Celebrating retirement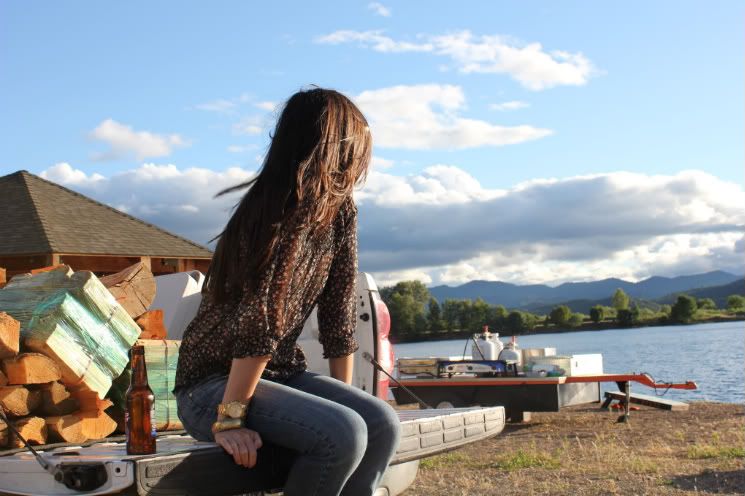 Tailgate gazin'
Friends & family
Dancing (caught in the act)!
Puttin' out the vibe (caught in the act)!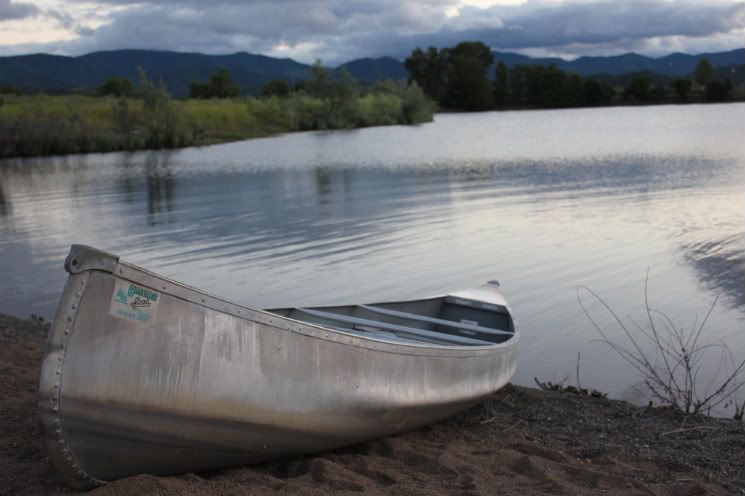 Canoeing
Playing corn hole and winning, all the while having perfect posture and a serious face (ehem, Matt)
Bass fishing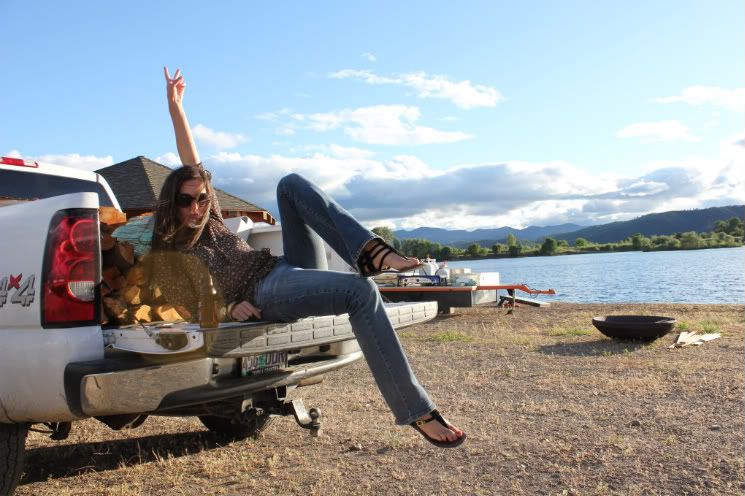 ...and pretty much just chillin and throwin up deuces :)