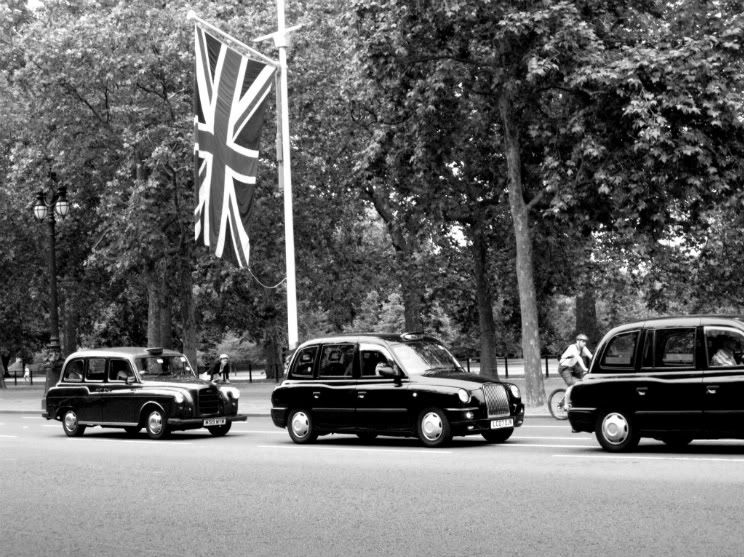 I told Matt that I am planning to watch the Royal Wedding live as opposed to "DVRing" it and he looked at me like I am crazy. I beg to differ. My response to his eye roll?! This is a historic event that also happens to be a wedding (bonus!) and I am excited to take part in it...even if it's from the sofa in my pj's.
As you know, the Royal Wedding is all the buzz right now and I felt it was only appropriate that I post something relating to the big day. The closest thing I have to offer is reminiscing over my trip to London in 2009. Let's just pretend we are actually there!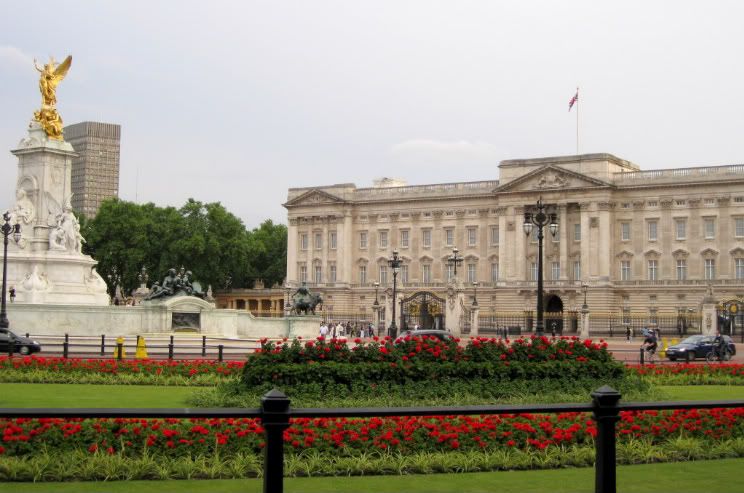 .Buckingham Palace.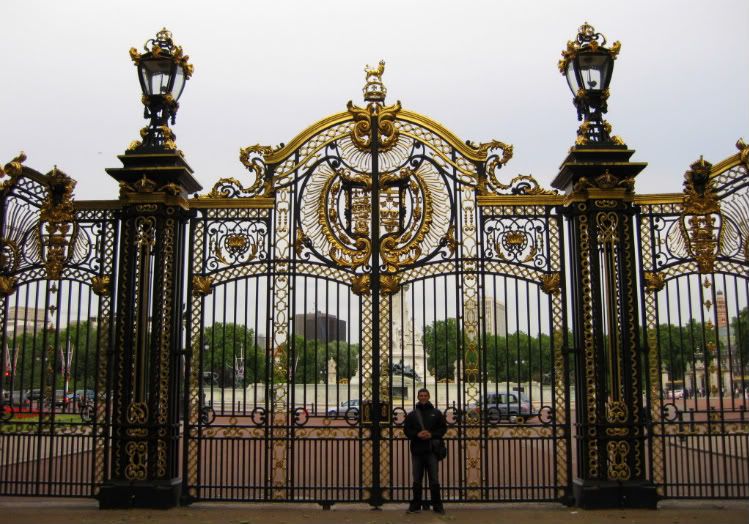 Matt looks so tiny!
.Changing the Guard.
.London Eye.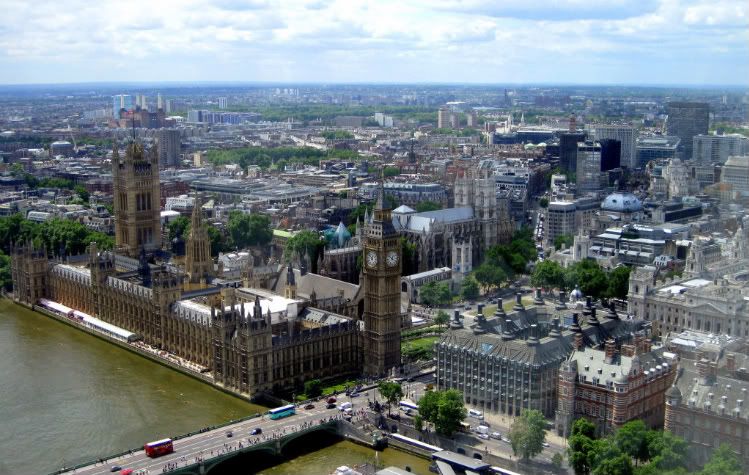 .View from the London Eye.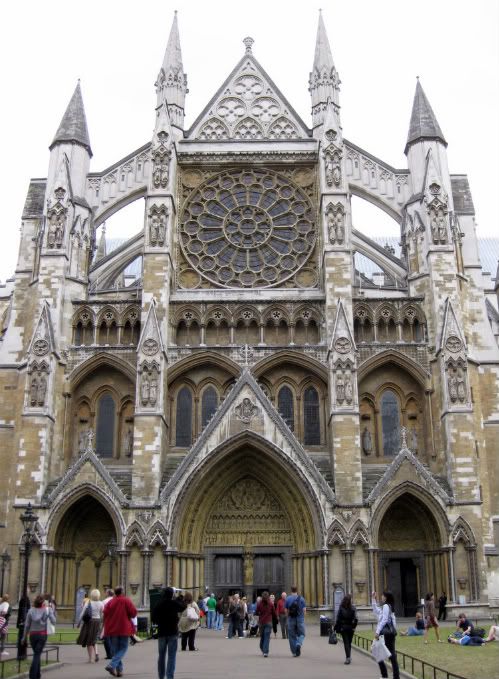 .Westminster Abbey.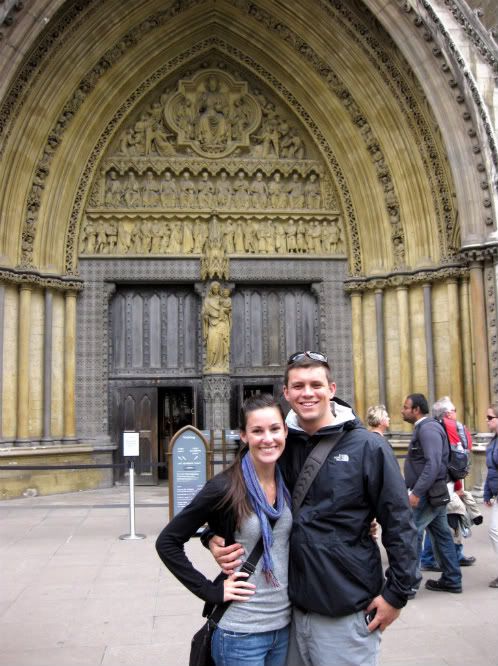 Lucky for me I have a few family members who are just as excited to watch the wedding live, so we will all be drooling over Kate's gorgeousness together! Are you planning to watch it live?